"The Original" Lithuania Olympic Tie Dye basketball T-Shirt story facts: The Original Lithuanian basketball T-Shirt design was actually created independently by New York sports artist Greg Speirs. The Original Lithuania basketball tie dyed t-shirts first appeared in the 1992 Barcelona summer Olympics and featured Speirs' original Lithuanian slam-dunking skeleton design "Skullman™" . Who was the major funds sponsor of the 1992 Lithuanian Olympic basketball team? Answer: Sports artist Greg Speirs, was the "major sponsor" of the 1992 Lithuanian Olympic basketball team when he donated the $400,000 in profits realized from his trademarked "Slam Dunking Skeleton" design to the team and to Lithuanian children's charities. Press Release
Through the artist's generosity, merchandising of his Lithuania basketball t-shirt design, raised MAJOR FUNDS of over $400,000.00 for the Lithuanian basketball team and Lithuania children's charities during the Olympics and became his trademark brand. The artist's design was unveiled to the world when it was worn by the Lithuania Olympic basketball team, while the team received bronze medals at the Olympic closing ceremonies. These Lithuania Olympic basketball team T-Shirts became part of sports history, and sought after collectible from the Olympics. These are the Original Lithuania basketball T-shirts unveiled on the podium in 1992, available again. released and authorized by sports artist Greg Speirs, their original source. We offer another chance to own the Original 1992 Lithuanian basketball Tie Dye T-Shirts. (The original Skullman Lithuanian basketball jerseys and original artwork were also enshrined in the Basketball Hall of Fame in Springfield, Massachusetts. on Dec. 7, 1993). Original 1992 Skullman Lithuania TIE DYE basketball T-Shirt creator, Greg Speirs is named to Who's Who in America and Who's Who in the World: Artist's biography: "The Other Dream Team Movie" cast "The Other Dream Team" Movie bio (Greg Speirs)
Substantial Portion of profits from the sale of Original 1992 lITHUANIAN 2008 Reissue T shirts goes to STRAY CAT & KITTEN RESCUE efforts. Go to "Cat Rescue & Adoption" at the bottom right of this page to see pictures of many cats and kittens ready and available for adoption.

No Rules Graphics ™ / Slammin Sports TM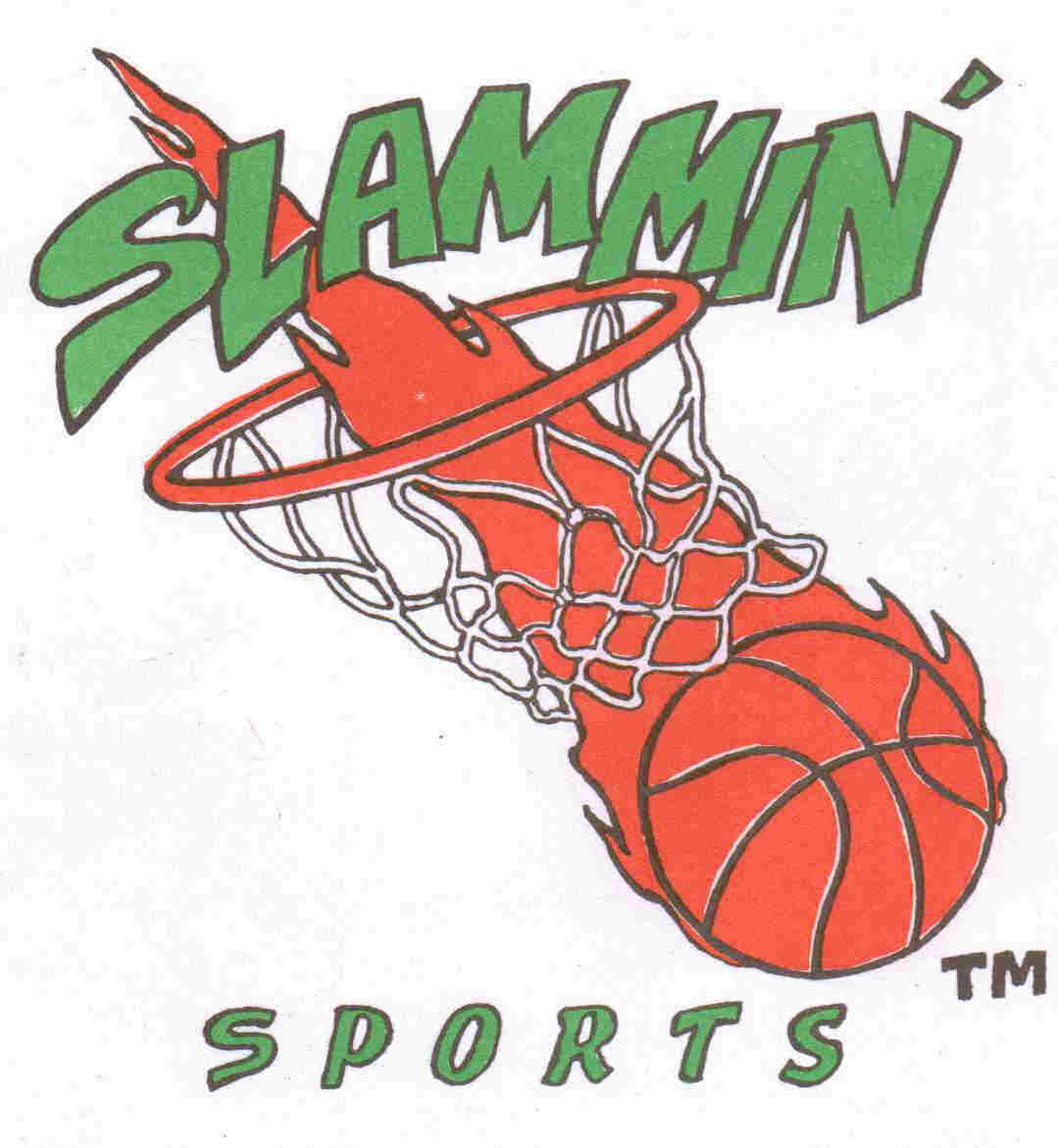 Box#125 Yonkers, N.Y. 10710
TRADEMARK AND COPYRIGHT PROPERTY OF GREG SPEIRS, Slammin Gear. Skullman Lithuanian t-shirts ®.
ALL RIGHTS RESERVED. PROPERTIES ARE THE EXCLUSIVE RIGHT OF THE LICENSOR: Greg Speirs. SKULLMAN ®, LITHUANIA Tie Dye ®, LITHUANIA TIE DYE ® are registered trademarks of Greg Speirs. The Original Lithuanian Basketball tie dye t-shirts are trademark and Copyright 1992 by Greg Speirs. Lithuania Tie dye TShirts 1992 - 2021.
NO RULES™ SINCE 1992, NO RULES GRAPHICS ™ ARE PROTECTED BY COMMON LAW TRADEMARK AND THE LANHAM ACT FOUND IN TITLE 15 AND BY TRADE NAME AND UNFAIR COMPETITION PROTECTION. © Lithuania Tie Dye T-Shirts ™, Lithuania 2008™. Original Lithuania basketball T-Shirts (1992).